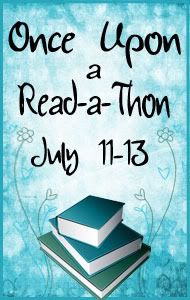 Read-A-Thon Progress:
Books Read:
Unmasqued: An Erotic Tale of The Phantom Of The Opera by Colette Gale - paperback
Sex and Stupidity: A Collection of Short Stories by K. Syrah - ebook
I wasn't able to rise to the occasion for my first Read-A-Thon, but now that I know what to expect so I will definitely be participating again next year.
Happy reading and blogging everyone! I'm off to bed because I have to get up early tomorrow. A four day long drill weekend a head of me.